Each page features a rare animal alongside its everyday counterpart, and accompanying rhyming text reveals both their shared traits and their differences.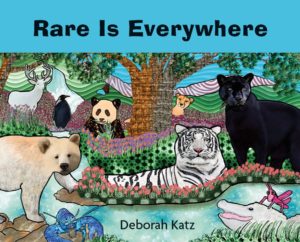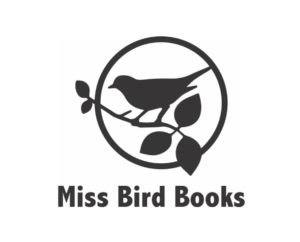 With a joke corner to further capture children's imagination and a glossary that provides more information about each animal and the genetic changes that shape their appearance, Rare Is Everywhere is not only a stunning picture book but also a valuable resource.
All ages, and species, will enjoy this book.
Rare is Everywhere is published by Miss Bird Books, Vancouver, BC, and distributed in Canada by Sandhill Book Marketing.
Hardcover: 32 pages
ISBN: 978-0-9958261-0-6
Book Dimensions: 11.75 in x 9.5 in
Price: $19.95 CDN,/$17.95 USD
Suggested Reading Level: Ages 4-9
Publication Date: February 2017
Publisher: Miss Bird Books
You can get a copy at your local bookstore or purchase it online at Amazon.
For Retailers: The book is available from Sandhill Book Marketing.